Get the Guidance You Need When You Need It Most
College Insights Academy – Live
A premium membership for families looking for support and
guidance on their admissions and paying for college journey.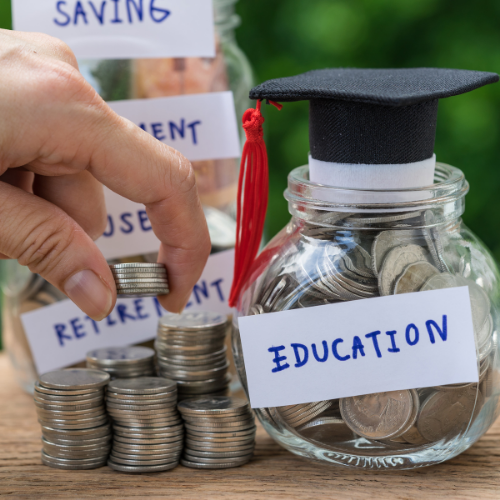 College: The Biggest Financial Decision You'll Make.
Test Your Readiness — Do You Know:
what schools your family can afford?



how to find colleges offering merit scholarships?





whether your student should take the ACT/SAT and/or submit their scores?





what colleges are looking for in essays?





how many schools to apply to?
Led by Experts, Without the Expert Price.
Our network of college counselors and financial planners have experience working in high schools with students, as well as privately with families.

Their backgrounds are in financial aid, application strategy, essay writing, merit scholarships, test-prep planning, high school course selection, summer advising, application review, student loan advising, and more.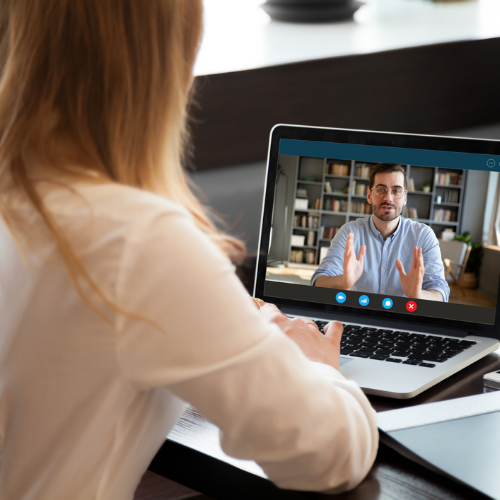 "Feeling thankful for the Concierge Service. My son heard back from most of his EA schools and was accepted with their highest levels of merit scholarship. The process worked!"
"As a member, we know we are receiving valuable step-by-step guidance that allows us to stay informed and less stressed. This has definitely been a wonderful investment for our family."
"Concierge provided me with enough support and feedback that I didn't feel lost in the process. The price and the expertise that was provided was just the right fit for me."
Live classes/Q&A with our experts (4-6 sessions monthly)*

A monthly newsletter packed with the information you need when you need it most

Complete access to our video library of past sessions

Monthly office hours to answer your questions
Membership to an expert-led, private FB community with Q&A support

Discounts on partner services (test prep and essay coaching)

Discounts on R2C add-on services (1:1 admissions coaching, personal financial review, college list review)
Special Pricing
Receive Continuous Support Through 2022*
Original Price: $559.93
NOW: $475*
*$475 is the total/one-time cost to receive discount.
The amount covers CIA Live membership from now through December 2022.
MAKE SMARTER COLLEGE DECISIONS
Don't Take the Journey Alone